SUPFEST 27th - 30th May 2022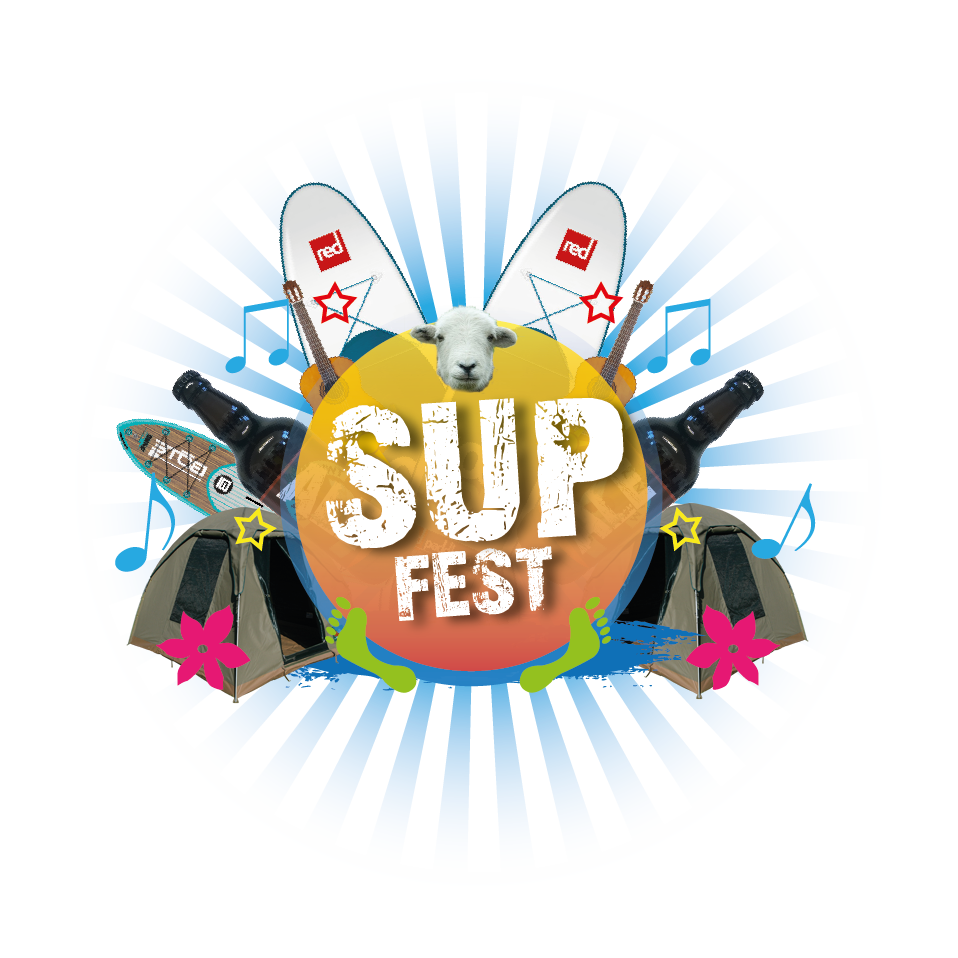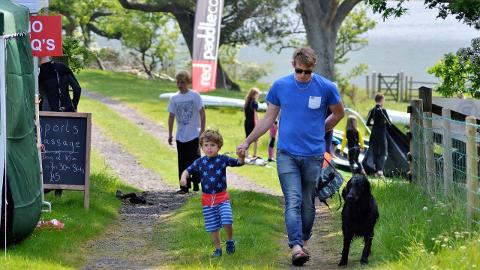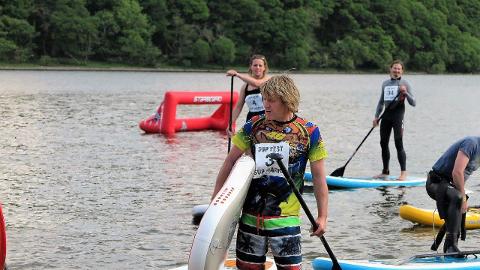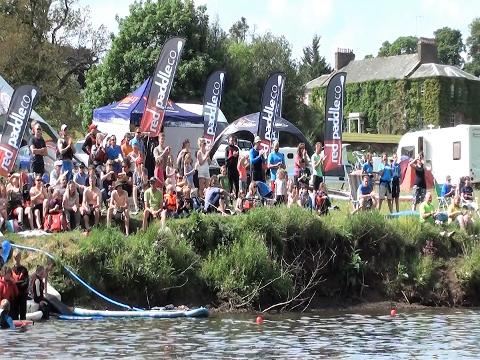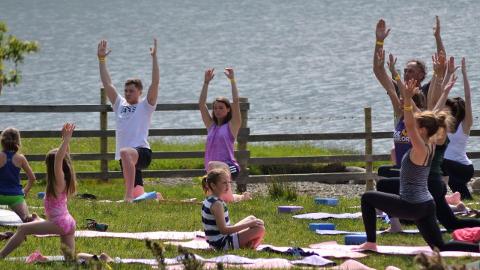 Süre: 3 Gun (Tahmini)
Lokasyon: Armathwaite, Cumbria
Ürün kodu: SUPFEST 2022
SUP FEST 2022
Is all about family, friends, camping, live music and adventure presentations
and of course SUP races games and competitions..
The key focus of the event is making SUP accessible
to everyone. Meeting new people, making new friends and relaxing in a beautiful environment .
When?
27th -30th May 2022


Where?

On the river banks of the river Eden at Dry
Beck Farm, Armathwaite, nr Carlisle, Cumbria CA4 9ST
How much?
Adult: £85
Children under 18: £20
(Ticket price includes, 3 nights camping, evening
entertainment and free entry into all the SUP races and competitions.
What's on?
Guest Speakers, Bands, DJ's, Fun
and games for the kids, SUP Dragon racing, SUP races, Boarder Cross, British SUP Dogs championships,
Yoga, SUP Yoga, SUP intro lessons, SUP hire, trade stands, board demos, volley ball tournament and plenty more.
If you'd like to book yurt or caravan accommodation contact Steve at www.drybeckfarm.co.uk